Locally Owned & Operated
Our office is located in Norfolk, Virginia and we take pride in serving the Hampton Roads community.
Over 40 Years of Experience
Our firm is family owned and operated. Our experience in personal finance, investment advising, and Quickbooks is unmatched!
Business & Individual Tax Returns
Our disciplined approach incorporates deep knowledge of federal, state and local tax laws.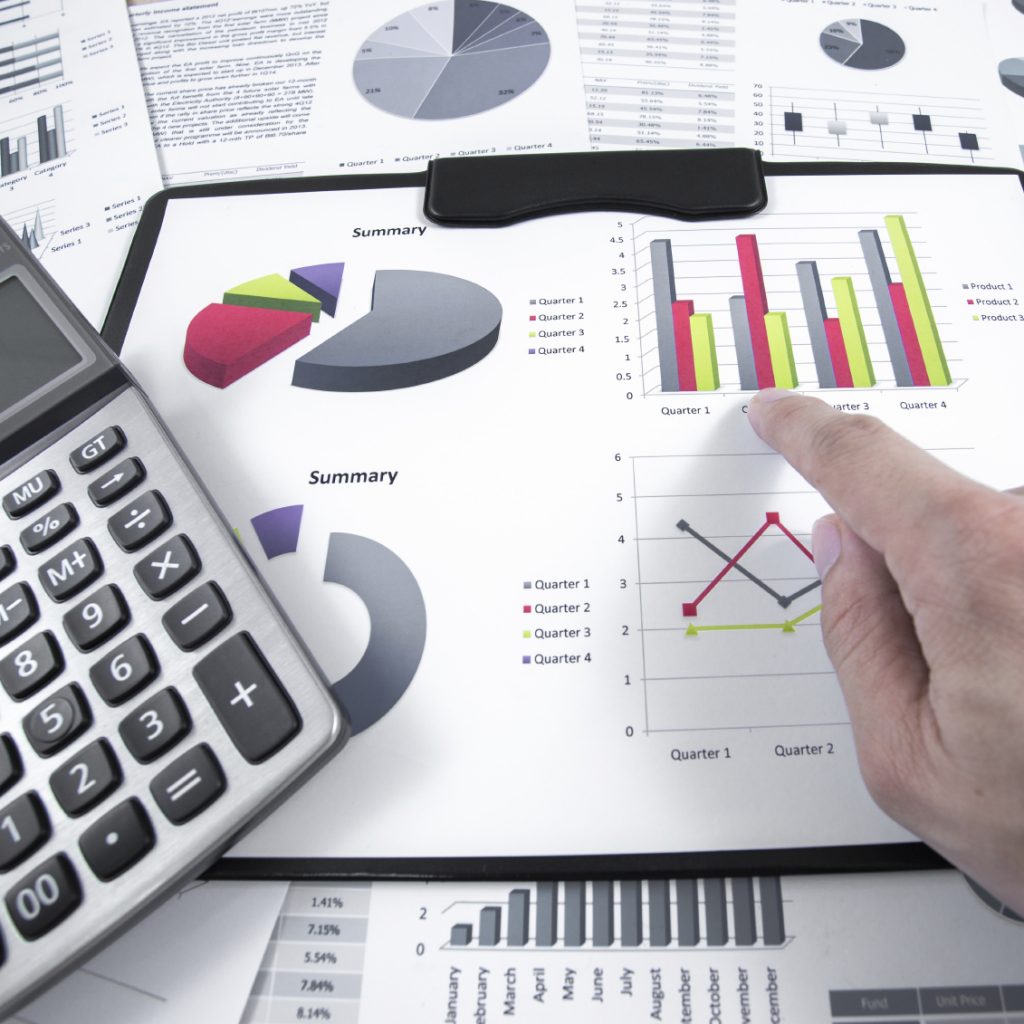 We have 40+ Years of Experience
Who We Are
We are proud of our many years working in the personal and business finance industry. We pride ourselves on the highest quality work, attention to detail and customer service that is unbeatable.
We're a family owned CPA firm, located in the heart of Norfolk, VA with over 40 years of experience in personal and business accounting.
What We Do
• Certified Public Accountant
• Business & Individual Tax Returns
• QuickBooks Professional
• Over 40 Years of Experience
Our Services
As a business owner, you have goals. We want to help you achieve them.
Comprehensive Services
We offer investment advisement, business & individual tax returns, and expert Quickbooks services.
Quickbooks Professional
We're well versed in QuickBooks and will help you keep your finances in check and achieve your financial goals.
Outstanding Customer Service
You need a CPA that you can trust. We treat all of our clients like family. We answer the phone when you call!
Personal & Business Taxes
As Certified Public Accountants, we know taxes can be overwhelming - let us take them off your plate with the most comprehensive, detail oriented services.
Send Us a Message...
Send Ben Pope, Certified Public Accountant a Message
Don't take our word for it, hear what our clients have to say....
We love going above and beyond for our clients - just read what they have to say!
I had to find another person to prepare my taxes this year because my last one i've gone to for years suddenly went MIA. It was easy to set up an appointment even in the midst of tax season. Both Ben and Benjamin were really efficient, friendly, and a great sense of humor. Would use them again and recommend them.
Joanne A.
Ben is great. He got me more money back this year and saved me headaches and money related arguments married people tend to have this time of year.  His pricing was pretty awesome, too. I would highly recommend calling him up if you need any financial services/advice/taxes.
Julia A.
We, like many in Norfolk area, moved away this past year and have multiple states of income to deal with.  Ben has been great in handling and has made the process pain free.  Can't recommend Ben enough for having the experience to deal with difficult situations while remaining a small business with close and personal attention.  The best of all worlds!
Ken G.
Ben Pope did my taxes for my small business and made it so simple and straight-forward.  I was really confused about what I needed to prepare, and he did such a great job explaining what was happening and what I needed to send him.  I would recommend him to anyone, especially those with a small business!
Stephanie O.